CryoSlimming uses thermal shock to freeze fat cells, triggering them to self-destruct without damaging your skin. The dead fat cells are then flushed from your body over the next several weeks, eliminating them from your body...forever!
Clients can lose up to an inch or more with their initial treatment. After 3-5 sessions, average fat loss in treated areas is about 38%
CryoSlimming is ideal for anyone who has a healthy, active lifestyle but has some trouble spots where they would like to remove excess fat. Clients see the most powerful results spot reducing belly, love handles, bra-line, back, arms, inner or outer thighs & double chin. It is a safe, comfortable and non-surgical alternative to other fat removal solutions.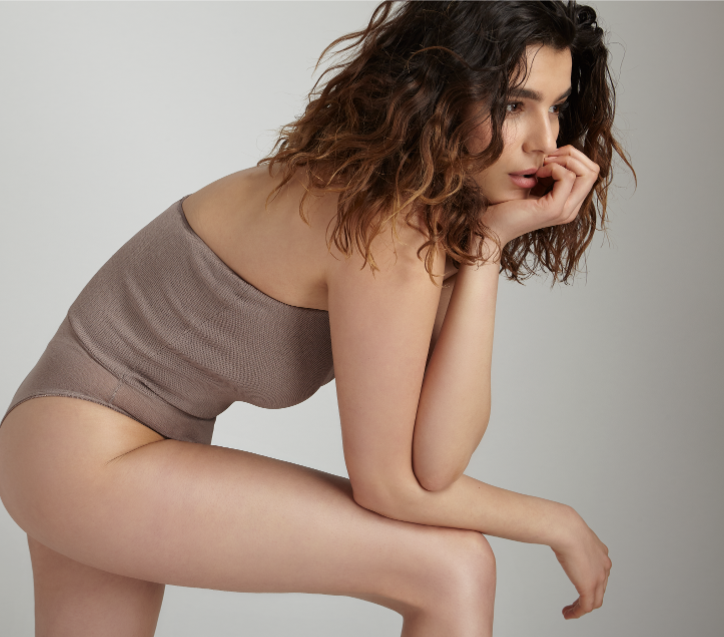 CryoToning is for anyone looking to remove cellulite or to slow down the aging process.
It works by cooling the tissues under the skin, increasing microcirculation & cellular metabolism. This targeted cold treatment boosts collagen production, rejuvenates & smooths skin, improves skin elasticity & tightens muscles. CryoToning is ideal for toning your face, neck, arms, legs & buttocks.
Results from one CryoToning session are immediate & can last for a week or more. For more lasting results, CryoToning should be done once a week for 5 weeks, then once a month for maintenance. You should wait 3 months after having Botox or fillers to begin CryoToning.
Cryoskin 2.0 gives you all the fat loss & skin toning benefits without any of the lasting side effects or discomfort. 88% of people surveyed found the treatments to be comfortable, even relaxing. Treatments take just 20-30 minutes, with no recovery time & no activity restrictions - fitting right into your busy lifestyle.